The Smile
Dental Lounge

Dental Clinic in Johor Bahru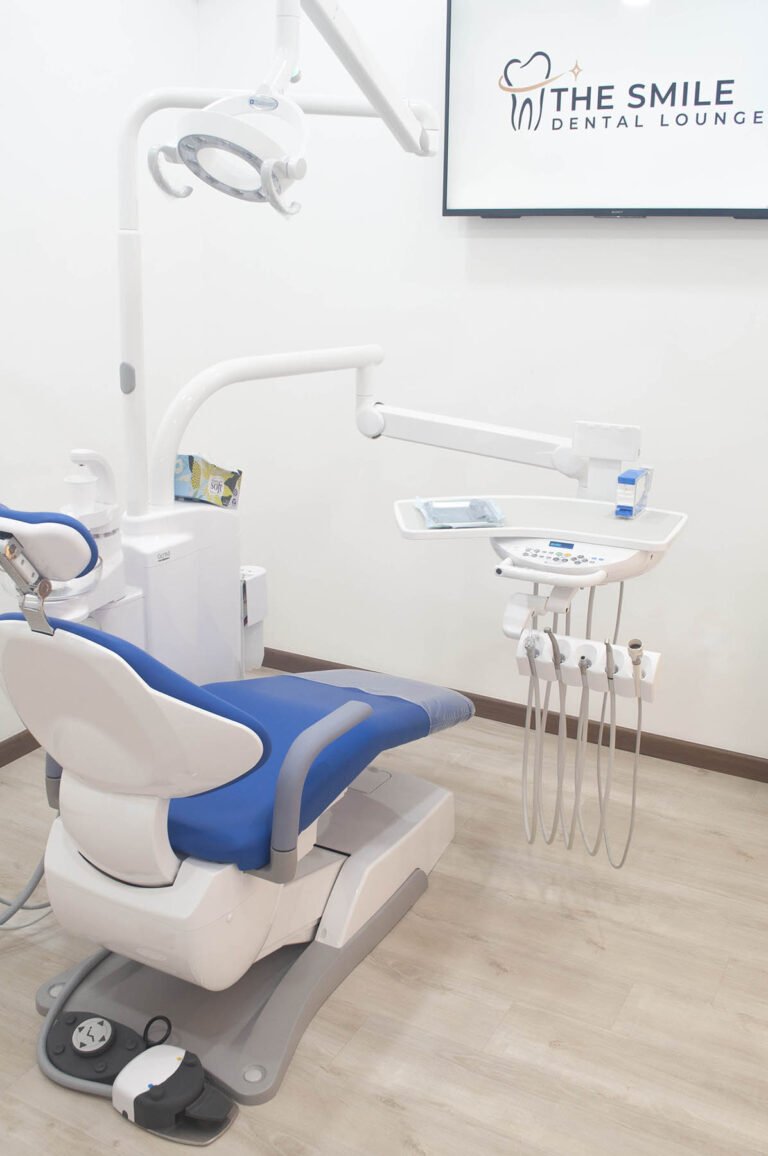 Making you feel comfortable and welcome
A lot of thought and effort are put into the clinic design to make it feel comfortable and conducive. 
We strive to make you feel confident in our care; calm and relaxed on the dental chair.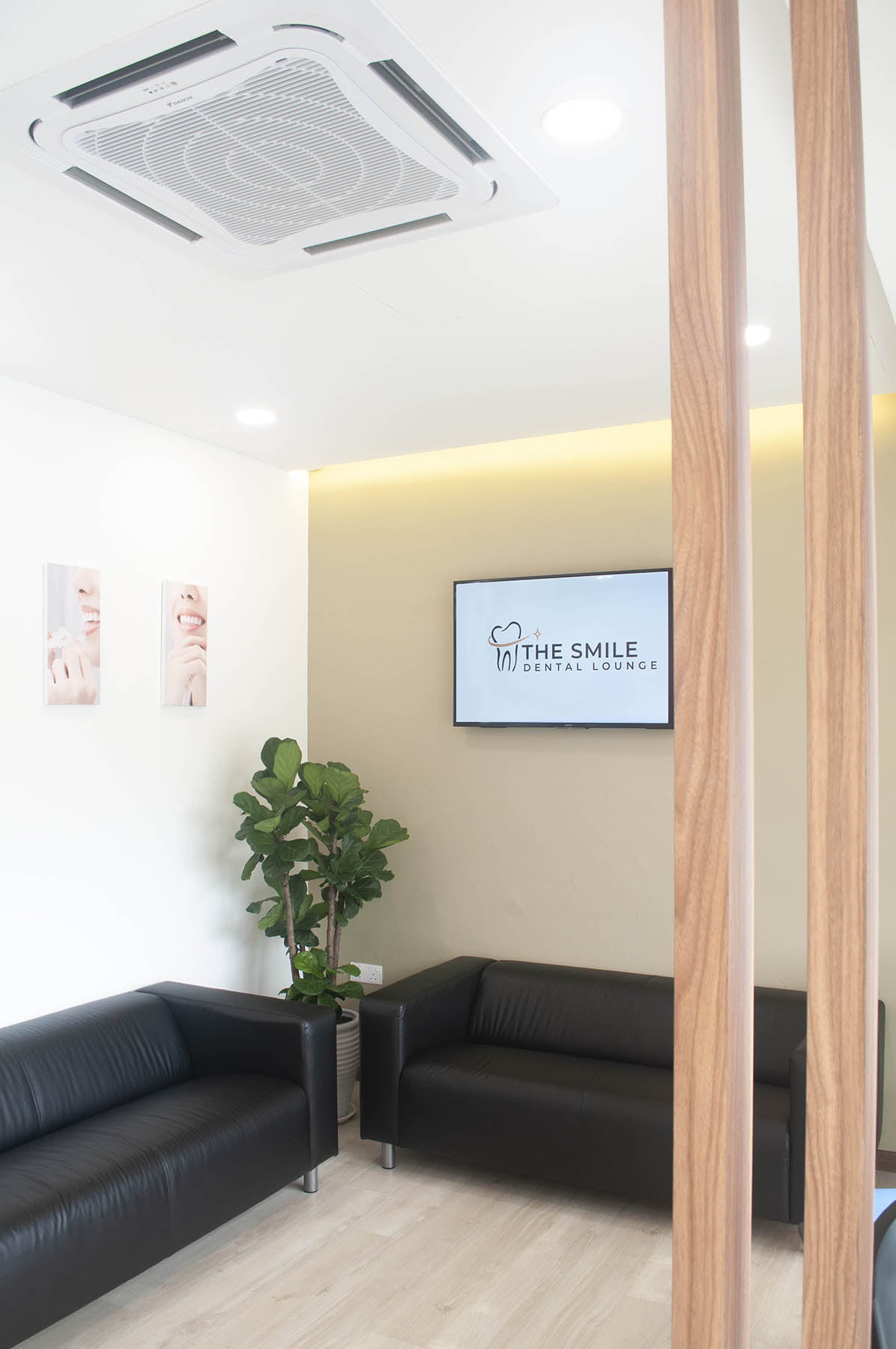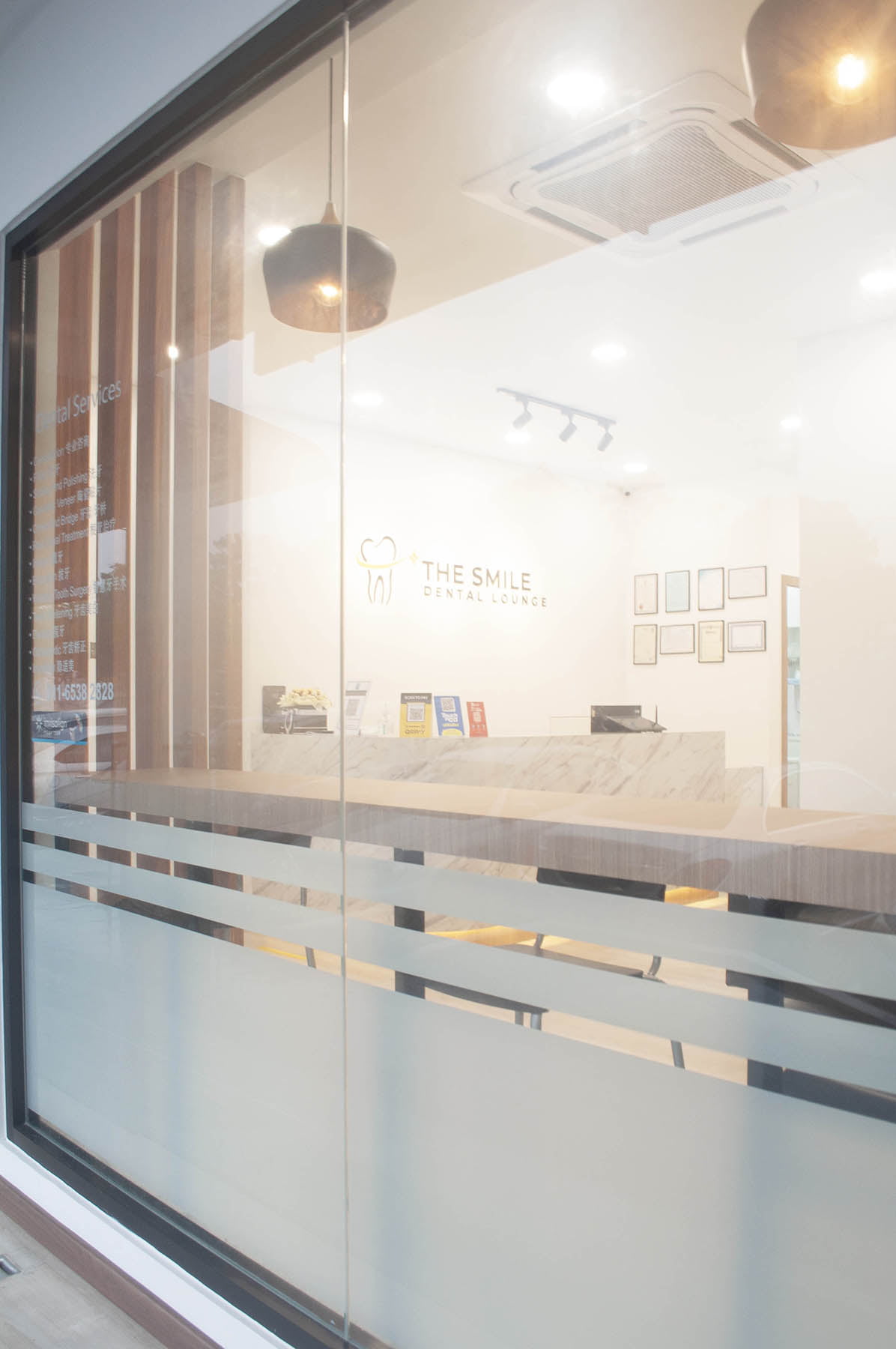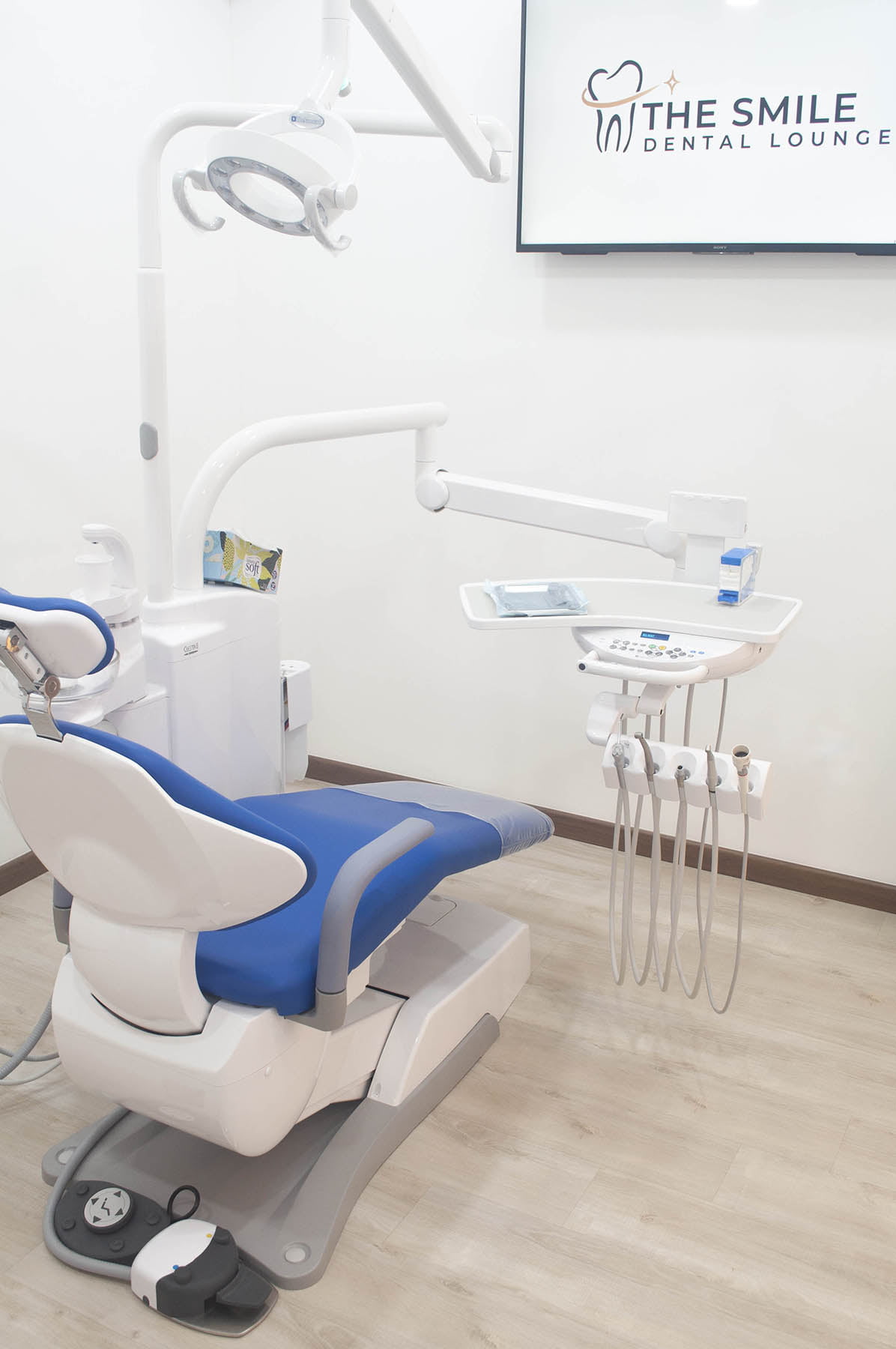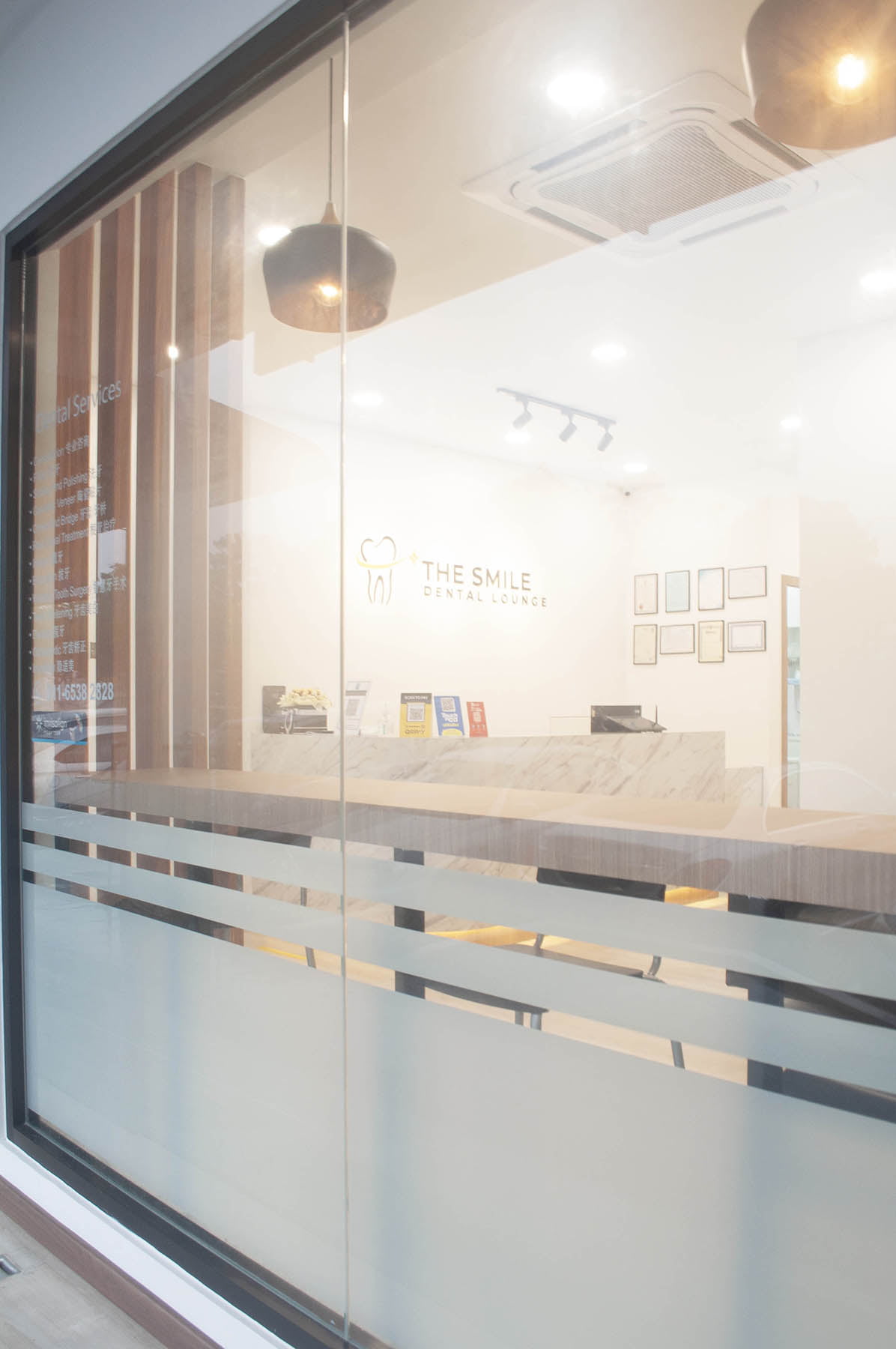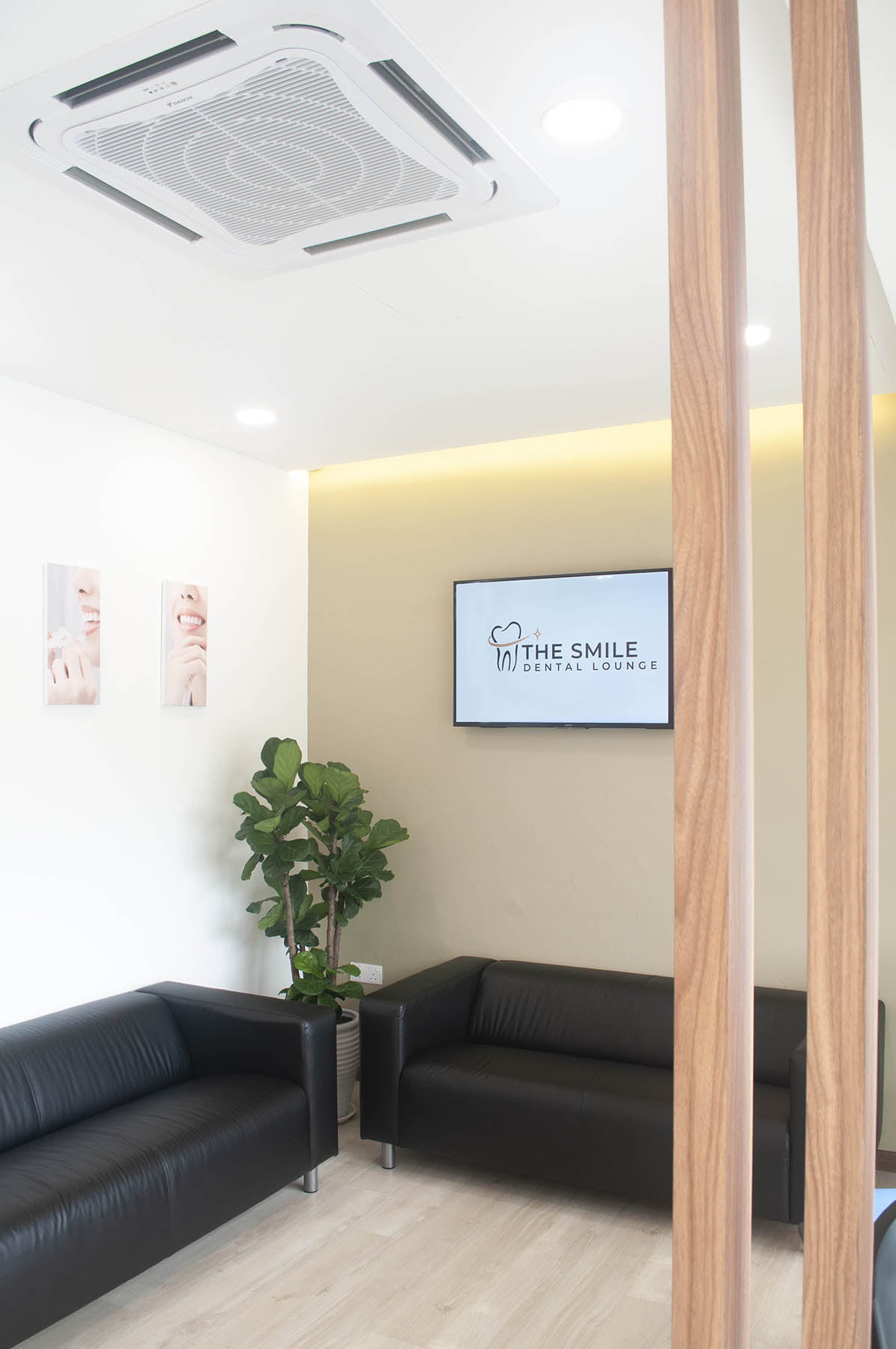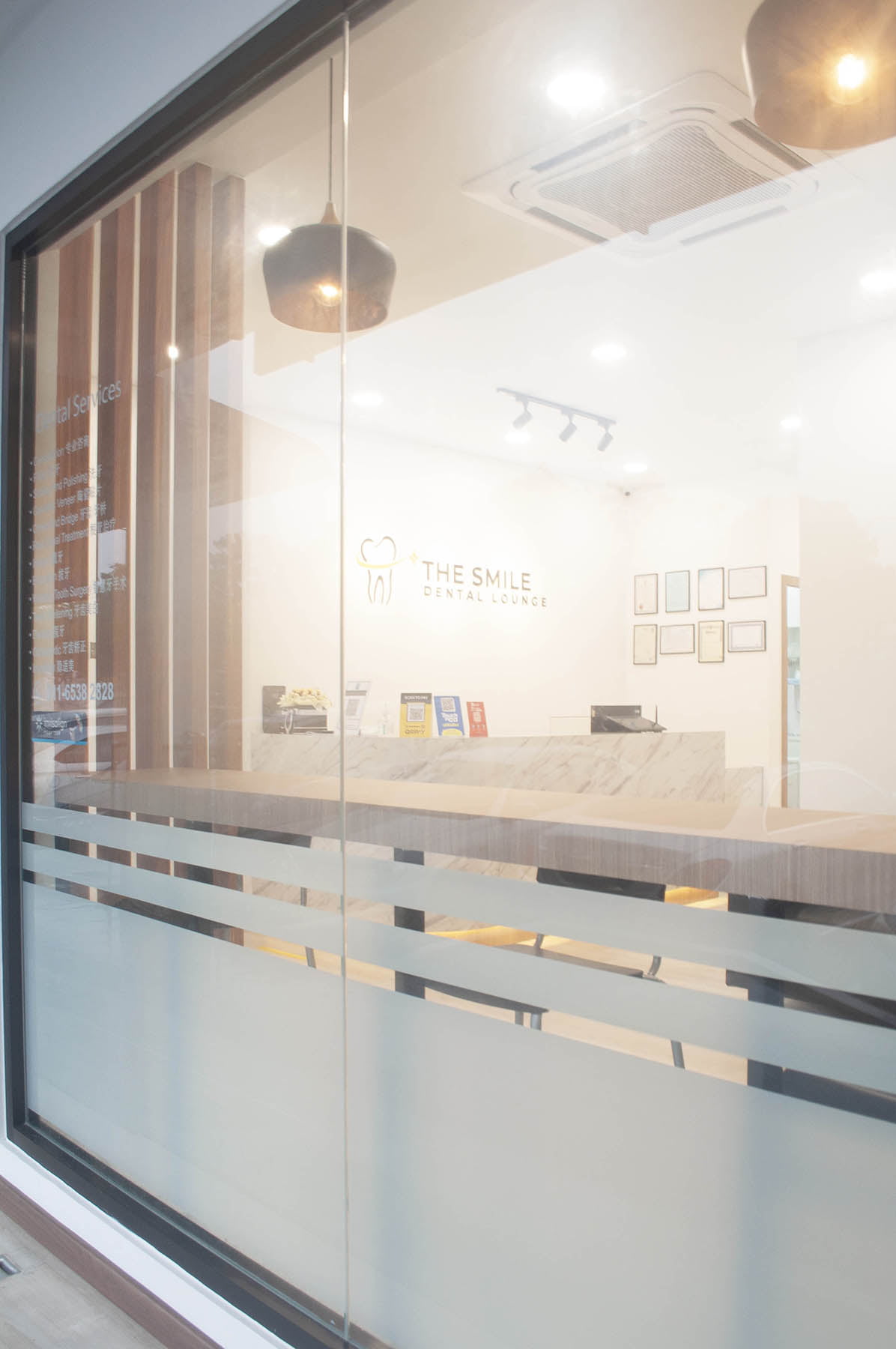 Invisalign

Straightening teeth now has a CLEAR alternative!
.
Unlike traditional metal braces, Invisalign offers a new possibility to align your teeth without wearing braces. By using clear aligners, Invisalign can move teeth to where your dentist want, to create beautiful smiles.
Wisdom tooth problem

Wisdom teeth are the third permanent molars that grow at the back of your gums and are the last teeth to erupt. Usually most people have 4 wisdom teeth. However, it can vary, some may have only two or even none.
Tip to save money at the dentist

Dentistry isn't expensive, neglect is. Learn more about top money saving tips at the dentist.
Teeth Whitening

Teeth whitening or bleaching is a cost effective and minimally invasive way to improve your smile. Chairside whitening and home whitening using hydrogen peroxide can lighten yellowish tooth up to 8 shades !
Root Canal Treatment

Nothing LOOKS, FEELS or FUNCTIONS like your natural tooth.
Root canal treatment can save your natural tooth from being extracted. RCT is still cost effective when compared to other altenatives.
The 3 Most Common Types of Braces

An attractive smile can boost your confidence. Studies have shown that smile and teeth are one of the most important features that stand out during first impression. To align your teeth for beautiful smile, there are more braces options now than ever to fit your appearance, lifestyle and budget. Let's discover!
Call Us Today for Consultation
Mount Austin Dental Clinic
Get brighter smile from us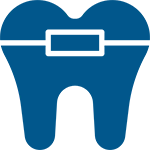 Straighter teeth improves your appearance. Other than conventional, self ligating and ceramic braces, we are also certified Invisalign provider.
Get your dream celebrity smile by transforming yours using natural looking tooth colored filling and porcelain veneer.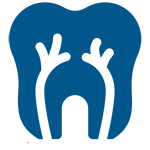 Root canal treatment eliminates infection in the nerve of the badly decayed tooth. Thus, saving them from being extracted.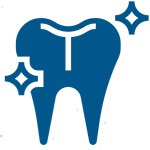 Professional chairside and home bleaching can lighten tooth color up to 8 shades. Safe and minimal sensitivity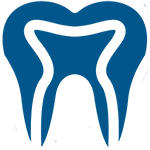 Low dose radiation X-ray can detect early caries and underlying jaw condition that naked eye cannot see.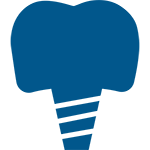 Titanium dental Implant is the gold standard to replace missing teeth to restore chewing and appearance.
Clean and sterilized instruments
Comfortable and stress free environment
Friendly dentist and staff
Advance dental technology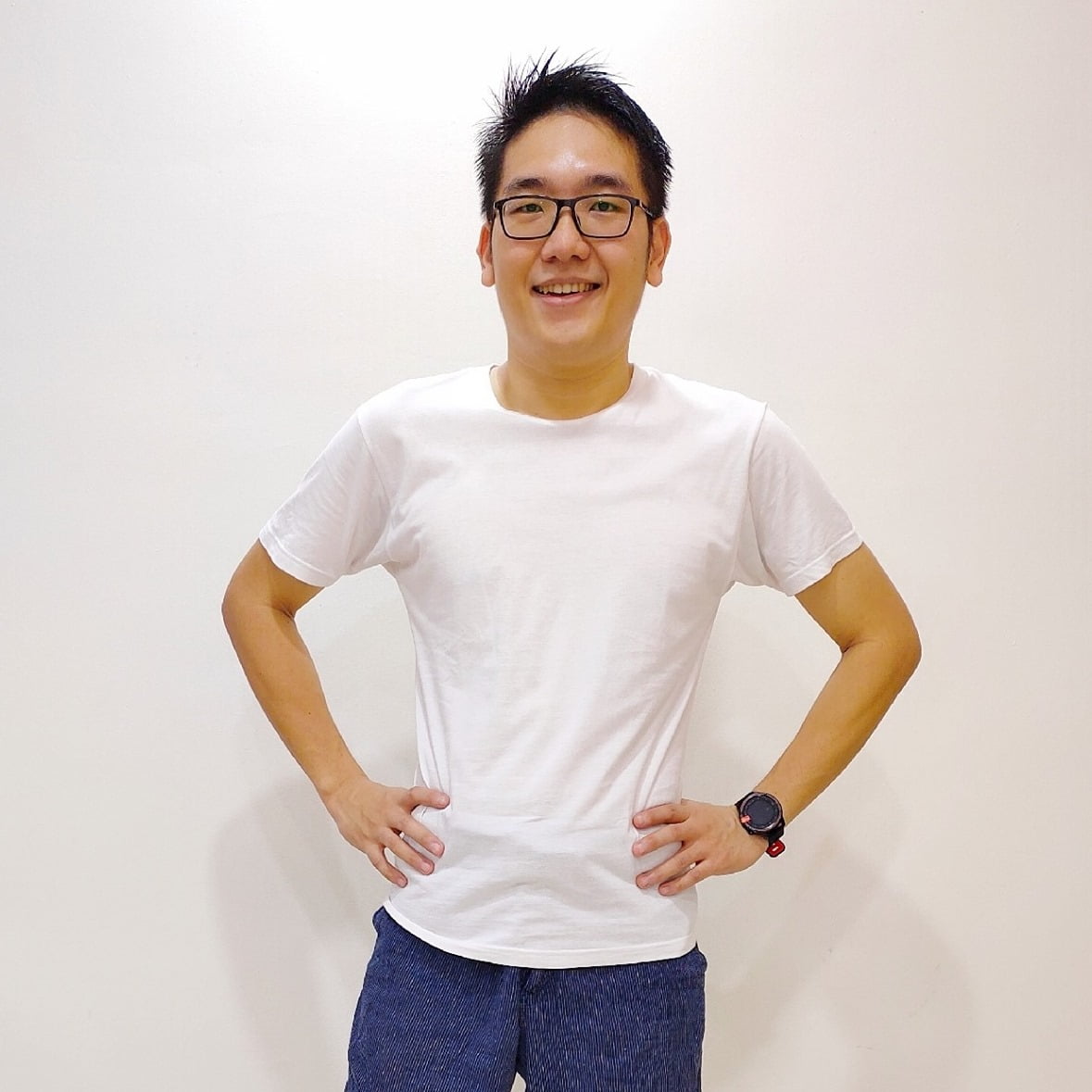 Super friendly and responsible dentist !
Dr. Shim is a super friendly and responsible dentist.. I like the way he explained the condition and it's easy to understand… He offer options of treatment rather giving you the treatment plan straight… Highly recommended dentist in Johor Bahru… Definitely will return again… Deserve 6 stars instead…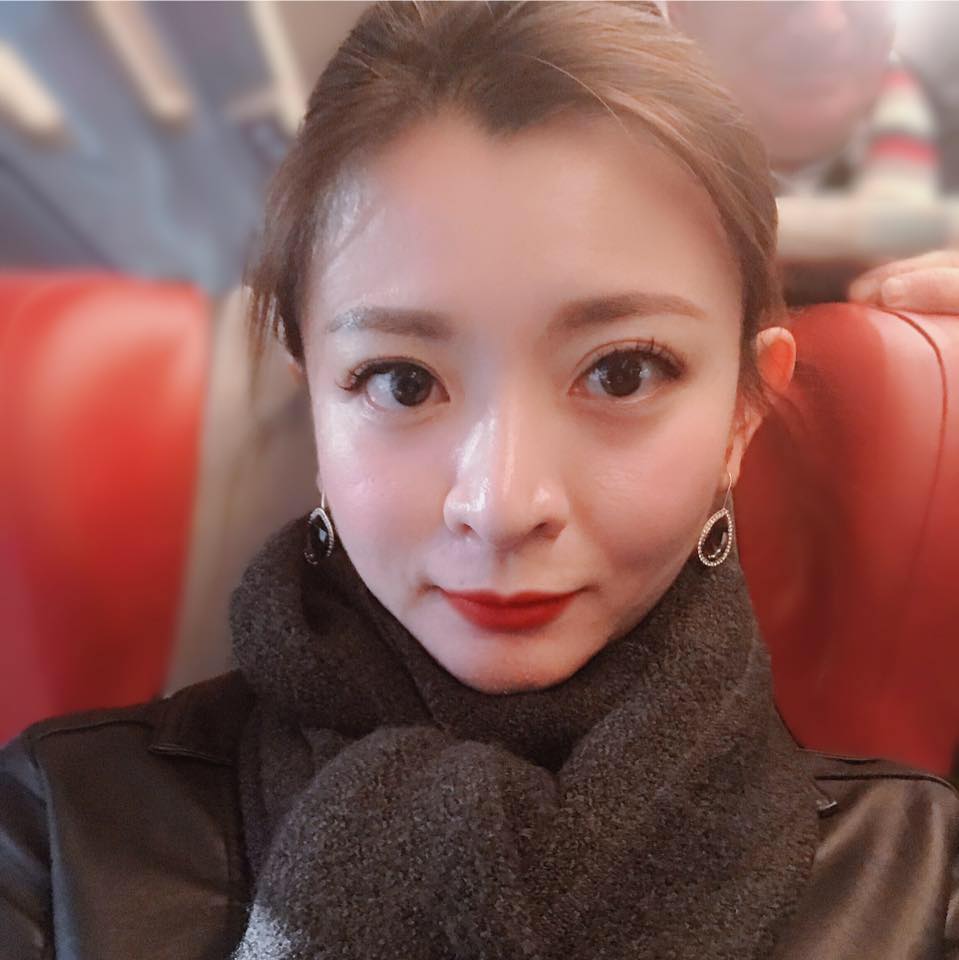 Service is always amazing and fantastic result. Highly recommended and takes very good care of you. My kid loves Dr. Shim after his first dental visit for tooth extraction. Definitely a correct place to overcome your dental phobia.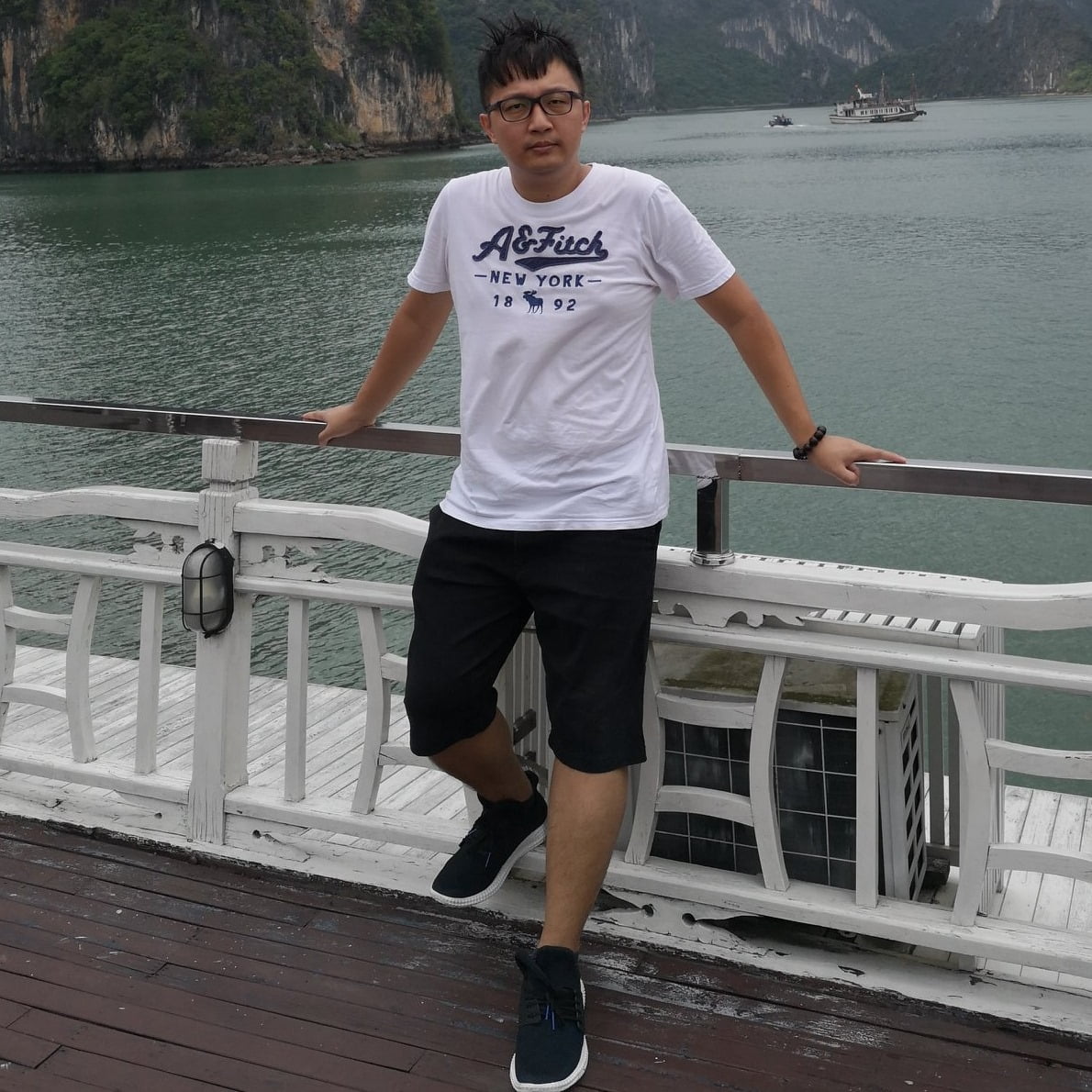 Professional and experienced
Dr. Shim is a professional and experienced dentist take care of my dental problems since a few years ago. Highly recommended if you looking for trustworthy dental clinic in JB that do not sell you a treatment which you don't need.
Get a Dazzling Smile to boost your confidence ! Here at our dental clinic in Johor Bahru
The Smile Dental Lounge is a professional dental clinic located at Mount Austin, Johor Bahru. Strategically located near to Ikea Tebrau and Aeon Tebrau City, Mount Austin is one of the most convenient place for local people and those who commute daily to Singapore. It is easily accessible from the main road Jalan Pandan, Jalan Kota Tinggi and Pasir Gudang Highway.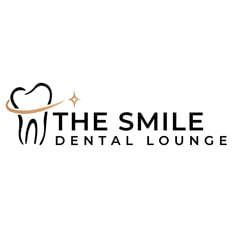 Call Us
+60 7 350 0022
+60 11 6538 2828
Address
69 Jalan Mutiara Emas 2A, Taman Mount Austin, 81100 Johor Bahru