The Smile Dental Lounge - Mount Austin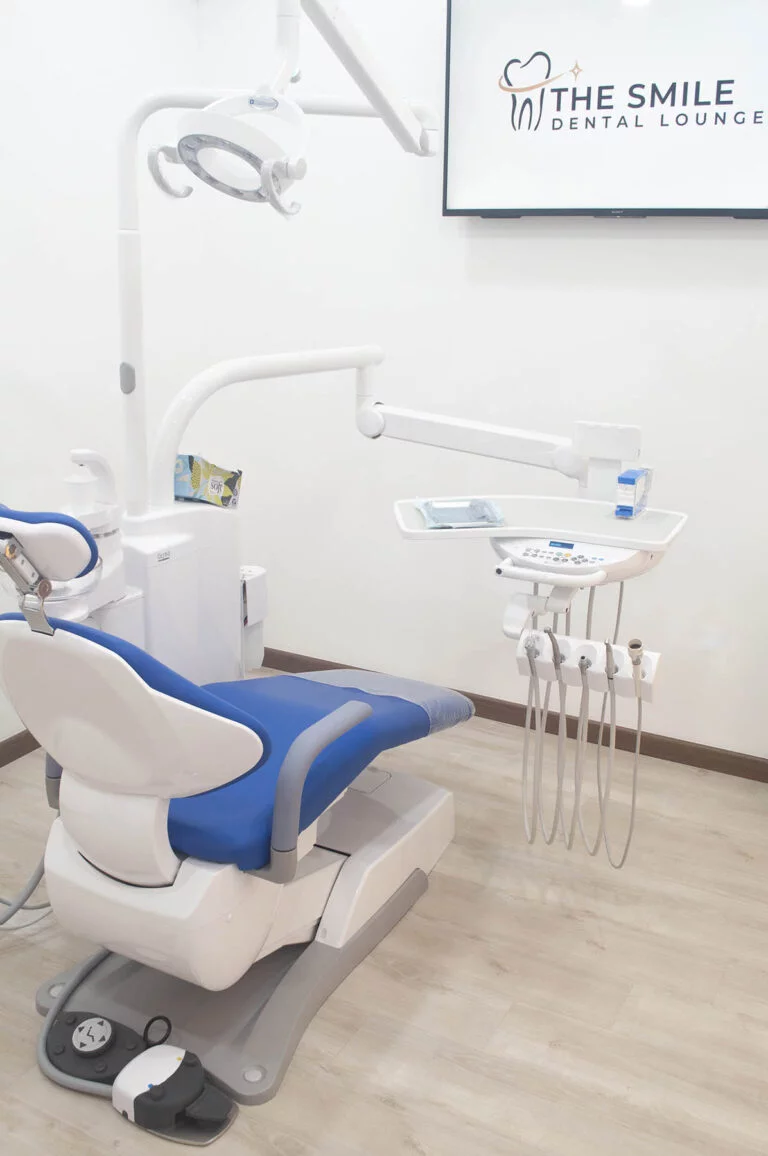 Boutique dental clinic at Mount Austin
Minimalism concept design is used in our dental clinic at Mount Austin.  In combination of modern element, we want our customers to have their dental care done in a clean and comfortable place.
We strive to make you feel confident in our care; calm and relaxed on the dental chair.
We provide high standard of care in dentistry at affordable pricing in JB. Here are some of the highlights. Read more.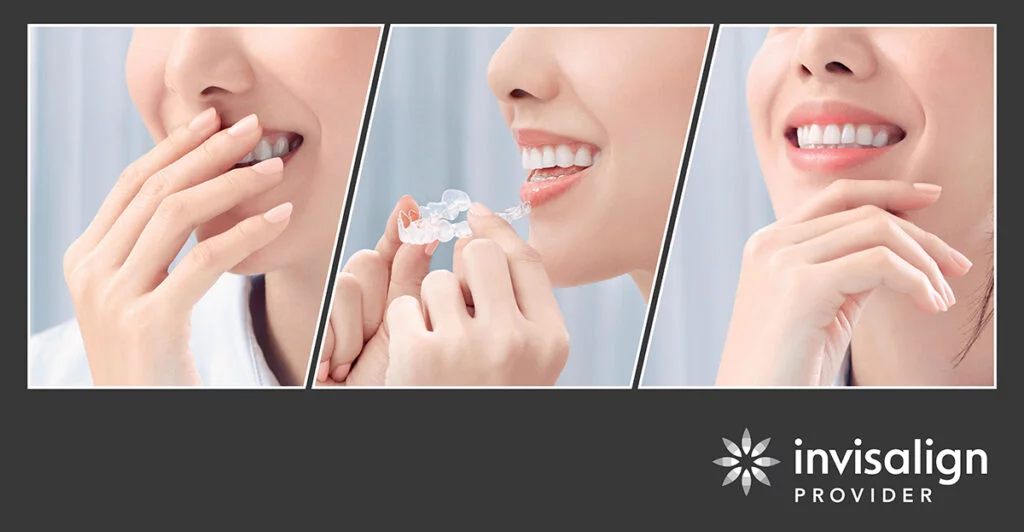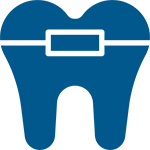 Straighter teeth improves your appearance. Other than conventional, self ligating and ceramic braces, we are also certified Invisalign provider.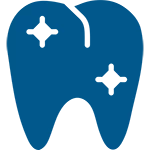 Get your dream celebrity smile by transforming yours using natural looking tooth colored filling and porcelain veneer.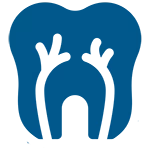 Root canal treatment eliminates infection in the nerve of the badly decayed tooth. Thus, saving them from being extracted.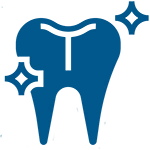 Professional chairside and home bleaching can lighten tooth color up to 8 shades. Safe and minimal sensitivity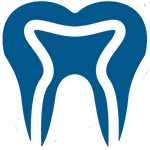 Low dose radiation X-ray can detect early caries and underlying jaw condition that naked eye cannot see.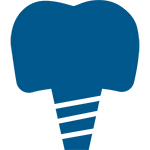 Titanium dental Implant is the gold standard to replace missing teeth to restore chewing and appearance.
The Smile Dental Lounge is a professional dental clinic located at Mount Austin, Johor Bahru. Strategically located near to Ikea Tebrau and Aeon Tebrau City, Mount Austin is one of the most convenient place for local people and those who commute daily to Singapore. It is easily accessible from the main road Jalan Pandan, Jalan Kota Tinggi and Pasir Gudang Highway. We strives to provide quality dental care including dental scaling and polishing, filling, extraction, wisdom tooth removal, root canal treatment, crown, bridge implant, veneer, teeth whiteining, braces and Invisalign. Schedule an appointment to meet our friendly dentist.